It's the 21st century and your patient forms should do more than just answer the question. They should make yours, your staff and your patient's life easier!
Combining both Online Registration and Patient Presentations, Dental Symphony Suite is a fully tailored, powerful online clinical tools system that makes you, your staff and your patients happy to come to the office each day!
No longer are you switching from paper to digital when working-up and treating a patient, Dental Symphony Suite provides you with an easy, sophisticated fully digital and online clinical, office and patient experience.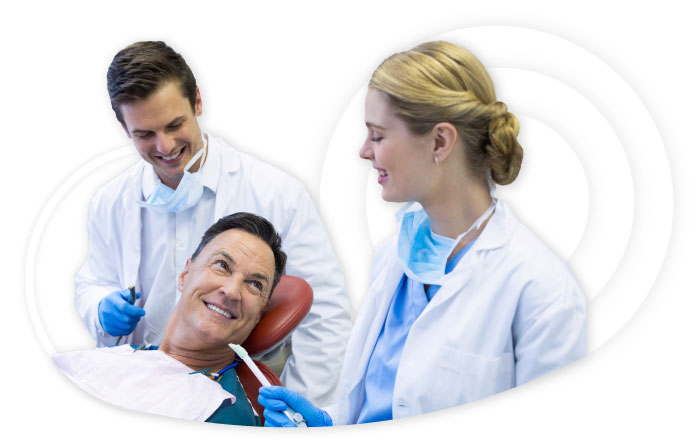 We are with you, your staff and your patients from before the first appointment through the last appointment.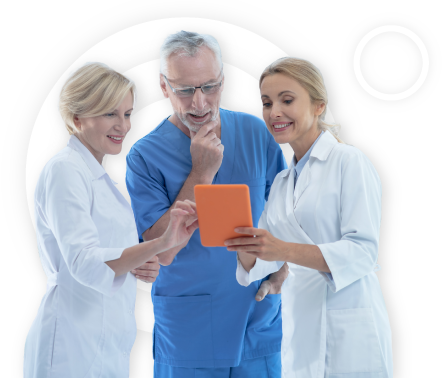 DENTISTRY IS SERIOUS BUSINESS
Knowing you have the support of a seriously minded, clinically advanced system created specifically for Dentists by Dentists, means you and your staff can focus on:
Deep diving into complicated conditions
Building stronger patient relationships
Elevating your patient care
Monitoring the health of your practice
Nurturing excellence
Allowing for thought-leadership grow throughout your career
NURTURING EXCELLENCE IN DENTISTRY
Nurturing excellence and thought-leadership in the dental industry is a core mission of Dental Symphony.
We are always striving to move the industry forward marrying the formative learning experiences of young dentists with the profound knowledge of patient care from older dentists.
We hope you will join us!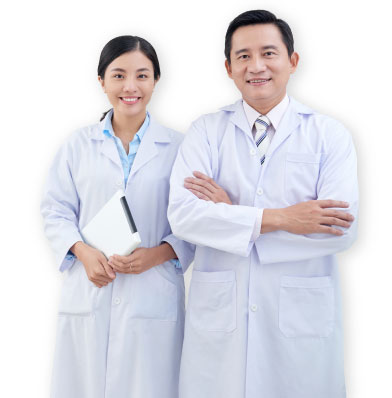 Schedule a demo today to see how Dental Symphony can
fit into your current workflow!
SCHEDULE a demo
LIMITED TIME SPECIAL BUNDLE
SUITE
plus
Take advantage of this specially priced bundle that combines the power of
Dental Symphony Suite with MUVI TV!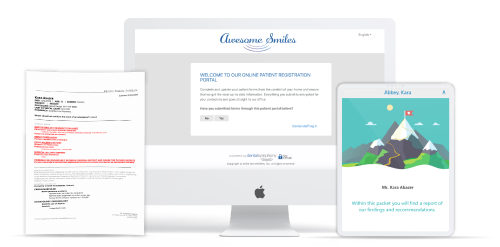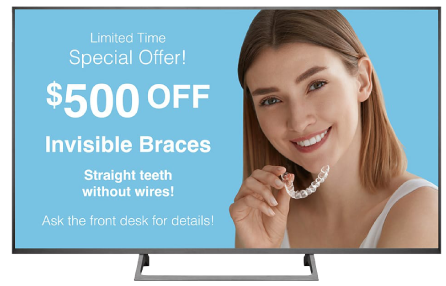 With MUVI TV you can easily promote your office specials, procedural videos, COVID-19 digital signs and communicate with your patients.
Choose from their library of 4K education videos, professionally-created marketing segments, add any YouTube video, or your own movie files from your computer!
Install it on unlimited devices and use it in any number of rooms and TV screens at one location with the ability to play different playlists in different rooms.
With almost no setup time required, install MÜVI TV on any PC or Mac, connect to your TV, and press play!
Display your office's infection control protocol on your monitors and smart TVs. Play videos on your TVs displaying specials, new and elective procedures, and financing options.
Replace commercial TV programs in your office with your own practice news and procedure promotions. Stop hearing your patients saying they didn't know you offered implants, Invisalign, financing options and more.