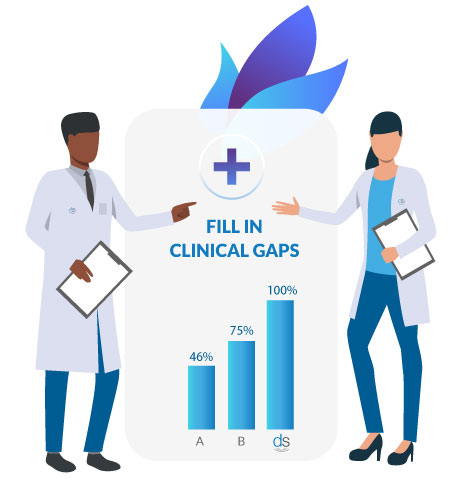 Dental Symphony vs. the others
OUR MISSION
Knowing that major PMA legacy software was built with primarily the business side of the practice in mind with clinical support only an afterthought, Dental Symphony recognized that software left gaps of clinical service that dentists needed in order to provide expert care in today's technologically advancing dental industry.
"Transitioning from paper to digital in 2002 was cumbersome, fraught with missing clinical data, difficult to use and slow. Looking at a computer screen, I faced away from my patient more than I faced my patient. Compared to having a paper record in my hand using the computer was very embarrassingly inefficient."
Dr. Cockerell, Founder & CEO
vital clinical support at the point of care
OUR PLAN
Dr. Cockerell brought together Dental Symphony's Clinical Team who then set about identifying and working to fill in these major gaps with clinically innovative and culturally adaptive products only for dental offices. Not only is Dental Symphony created in mind for the clinician, it's also created for the dental staff and patients.
"The clinical aspect of practice management systems was an afterthought. So I set about building my own program of tools that would actually help me treat my patients with a clinically advanced approach."
Dr. Cockerell, Founder & CEO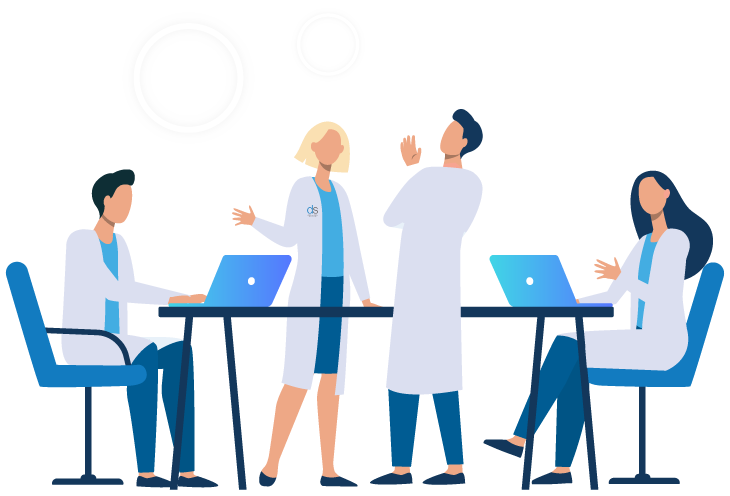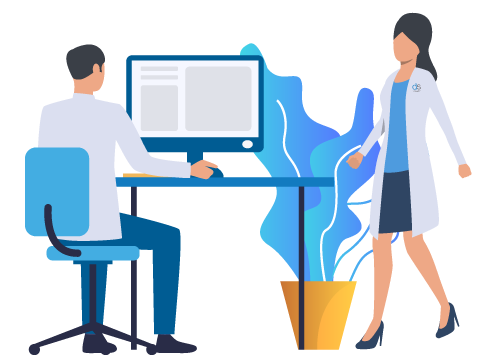 Nurturing excellence in Dentistry
OUR VISION
With Dental Symphony we create and nurture excellence in dentistry. We know that when doctors are given the most accurate and in-depth information about their patients complex medical conditions they can provide better care. We also know that when tedious tasks are automated for staff, then they can focus on the patient. We want all our critically thinking customers to become leaders in the dental field.
"Dental Symphony is thoughtfully designed to help doctors forever draw from their formative clinical learning experiences therefore keeping their clinical confidence high and their competence ensured."
Dr. Cockerell, Founder & CEO
Schedule a demo today to see how Dental Symphony
can fit into your current workflow!
SCHEDULE a demo