Looking for the best one-stop-shop on the market? You've done it! ePatient eliminates the gaps in your dental software one clinical advancement at a time!
Our clinically advanced and interactive features inside ePatient outweigh all other competitors as we delve deep into bridging the medical and dental health of your patient. Increase profitability by focusing on the total wellness of your patients and practice with ePatient!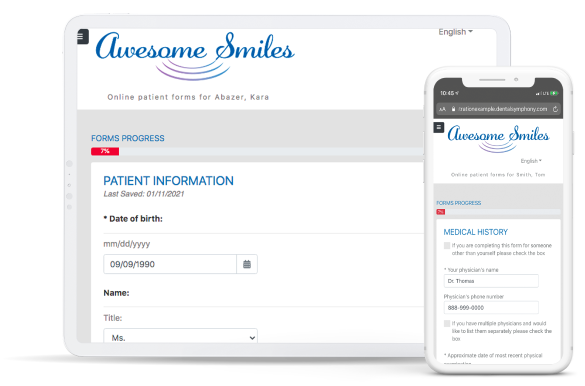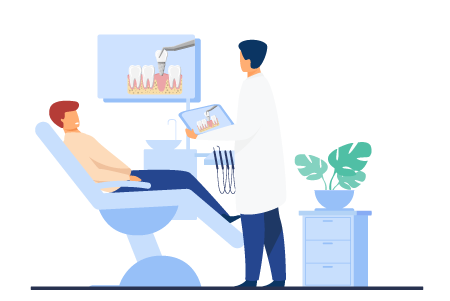 Better for Dentists
Move patients into care faster
Increase overall profitability
Clinical edge over your competition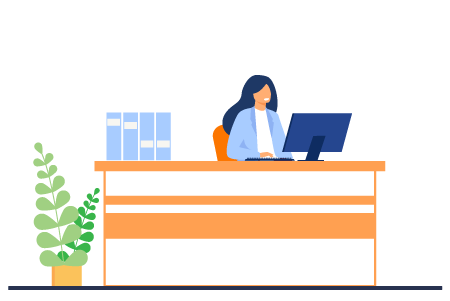 Easy for Staff
Reduce phone time
Less paperwork stress
Strong patient relationships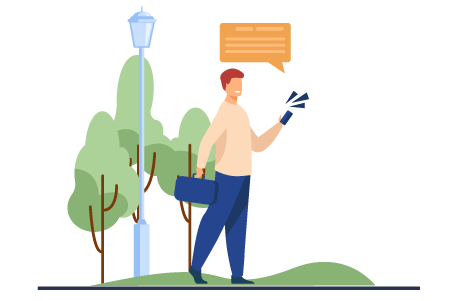 Fast for Patients
24-7 on-the-go access
Easy interactive forms
Never starts over
The hub of ePatient, our patient portal houses our interactive forms allowing access for new and updating patients to fill out, update and sign on any device from anywhere, allowing you to move patients into care faster!
Speed up collections and allow patients to pay online.
Manage all payments from the notification page.
This feature comes free within ePatient and you pay only the third party processing and merchant fees!
Give your patients what they want with the ability to request appointments on their own time in a HIPAA compliant way!
Never worry about patients sending PHI through a contact us message again! Our HIPAA compliant contact us portal allows patients to send messages to the office from your website!
Consent and Treatment plan signing
Patients love the easy anytime-anywhere access to sign all the necessary information needed before, during or after treatment. Housed within our patient portal, it's always HIPAA compliant.
Colleagues can refer patients directly through your website with the necessary information through our easy to use HIPAA compliant portal.
Eliminate emailing of PHI by allowing patients or colleagues to upload X-rays, images, and other requested files through a HIPAA secure portal on your website.
Patient emergencies in the chair are scary and while rare, they do happen. Built to support you, alert the staff and keep the office calm, we provide step by step instructions to help manage a responsive or unresponsive patient, all while waiting for the ambulance to arrive.
By asking what is important for the dentist to know at the point-of-care, our Clinical Team has developed a specialized knowledge base that offers you what you need to know, precautions you should take, and advice on how to avoid and manage problems during patient care.
Deep dive into medical conditions or drug descriptions, reactions and interactions.
Working to bridge the medical and dental health of the patient promotes overall wellness within your practice and patients.
Automatically generated for every patient when they submit their medical history form through the patient portal, this unique clinically logical report was created by our Clinical Team to help determine if there needs to be an alteration in normal protocol for the patient.
Critical risks (i.e. hemostasis issues, risk for infection)
Medical conditions and how they might affect dental treatment
Follow up details about conditions
Drug descriptions
We are the only system that gives you clinically advanced tools and then provides data to see the effects within your practice.
Grow your practice and learn about your patient popu- lation with our demographic analytics.
See which medical conditions and medications are most prominent within your practice to prepare and educate your staff with our medical analytics.
Learn how your patients are doing with their home care, what products to keep stocked in your office and fully support your hygienist with our dental analytics.
WHAT YOU GET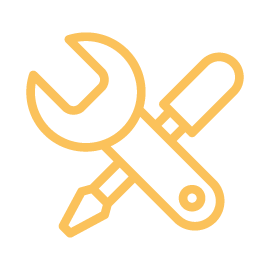 CUSTOMIZATION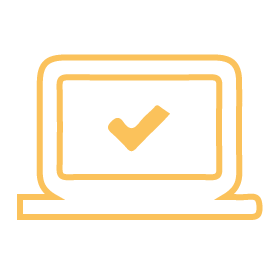 READY-TO-GO FORMS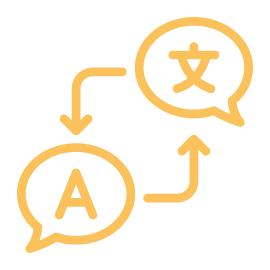 SPANISH TRANSLATION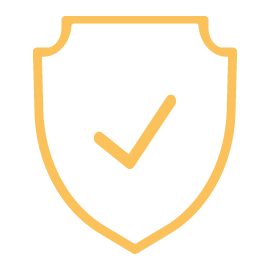 HIPAA SECURE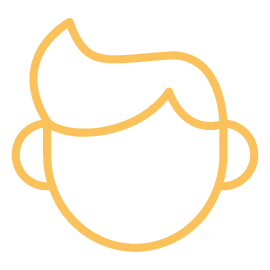 PEDIATRIC / SPECIALTY FORMS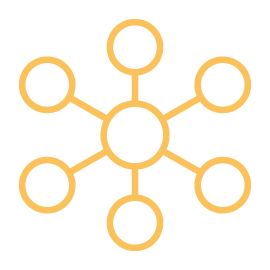 ACCESS ANYWHERE
We easily work alongside any practice management system. With our direct integrations, we save you the tedious job of manually entering patient information. With a click of a button, it's done for you!
DIRECT INTEGRATION
Dentrix G6.3+
Eaglesoft
Dentisoft
Open Dental
Schedule a demo today to see how Dental Symphony can
fit into your current workflow!
SCHEDULE a demo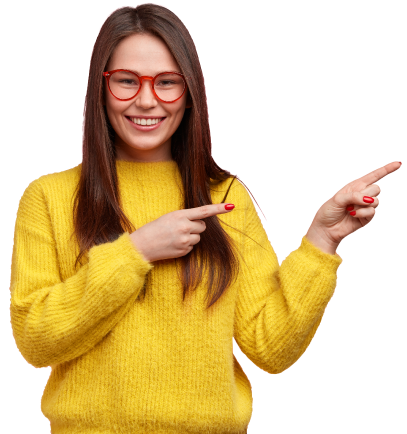 Patients have filled out their forms, but now what?
Put your forms to work and move patients into treatment faster with Showcase!
Learn more