TREATMENT COORDINATOR SUPPORT
Meet Showcase
WOW your patients with Showcase!
By moving the dental industry into the modern era so information access and communication is easy for patients, our revolutionary Showcase, is nothing like you've ever used before! Supporting your treatment coordinator or becoming your virtual one, your patients are never going to feel more supported through every stage of care!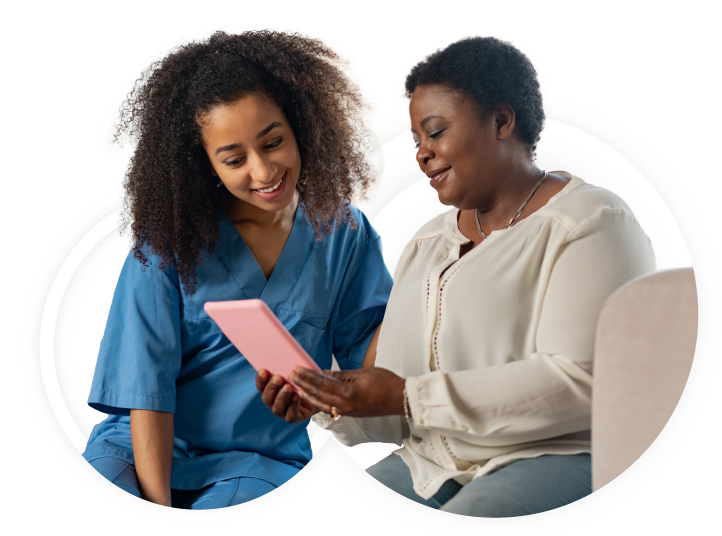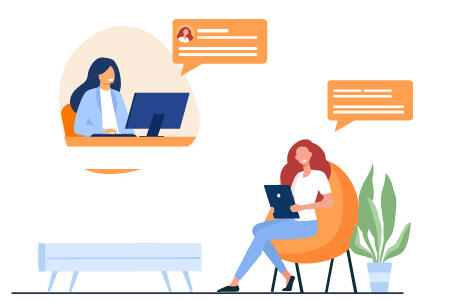 Support your patients
through every stage of care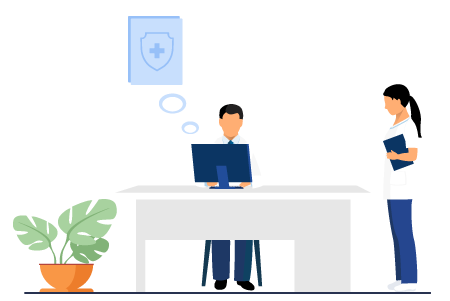 Protect your practice
from liability claims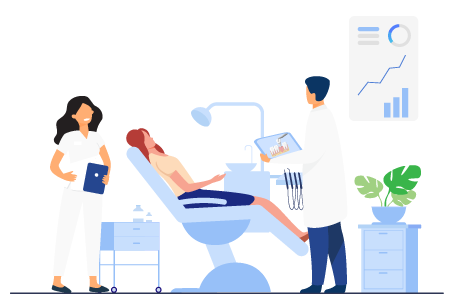 Increase profitability
by moving patients into care faster
Patients have anytime-anywhere access to HIPAA secure presentations easily and quickly created by the office supporting them through any stage of their treatment including cost, next steps etc.
Add your own videos introducing your office to give patients that personal touch. You can even add personalized videos within treatment plans for specific patients speaking directly to them!
From welcoming new patients into your practice to supporting your treatment plan, move patients into treatment faster with just a few button clicks!
Hygienists are going to love these specific recall reports they can either text or email to patients showing them how they are doing with their homecare and can include anything from education videos to steps to minimize risks.
Move patients into treatment faster by effectively communicating to every patient with educational videos and content written in layman's terms. Now, patients will always understand what you are referring to in regards to issues like gingivitis, pulpitis, calculus etc.
Protect your practice against liability claims by presenting a clinically logical record of the patient workup including essential elements to support your treatment plan
Main concerns
Prognosis
Alternative care options
Risks of not seeking care
Cost or care and more!
WHAT YOU GET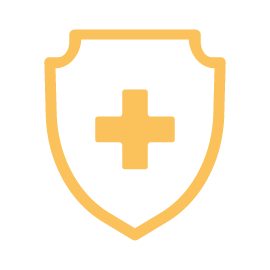 HIPAA SECURE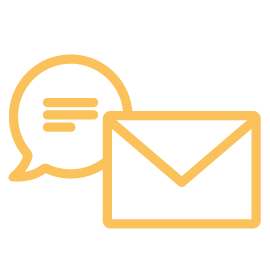 TEXT OR EMAIL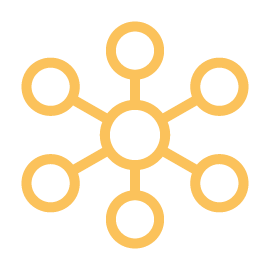 ANYTIME / ANYWHERE ACCESS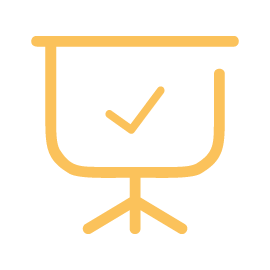 READY-TO-GO SHOWCASE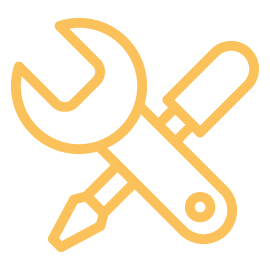 CUSTOMIZATIONS