Dental Symphony is a proud partner with Prosites and our CEO & Founder, Dr. Tom Cockerell recently sat down (virtually of course) with Prosites VP of Products, Keith Washington. Together they discussed how COVID has made the office clipboard obsolete.
Watch video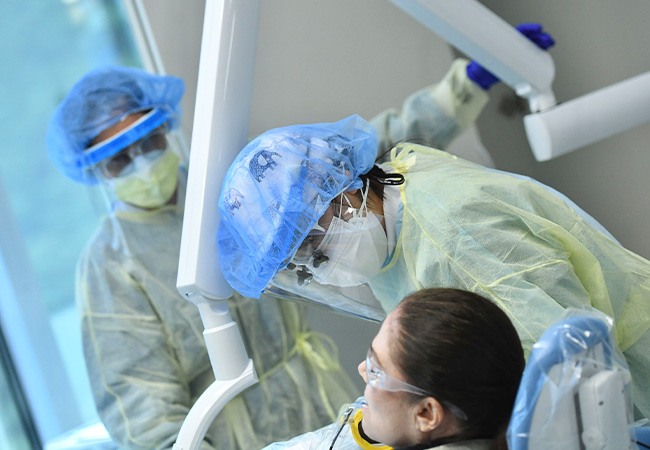 Touro College of Dental Medicine at New York Medical College uses Dental Symphony
We are pleased to announce that we are the forms provider for Touro College of Dental Medicine's patient clinic.
Touro Dental Health Reopens and Refines the Patient Care Experience New Patient Onboarding Integrates Teledentistry to Expedite Treatment and Enhance Safety.
Read more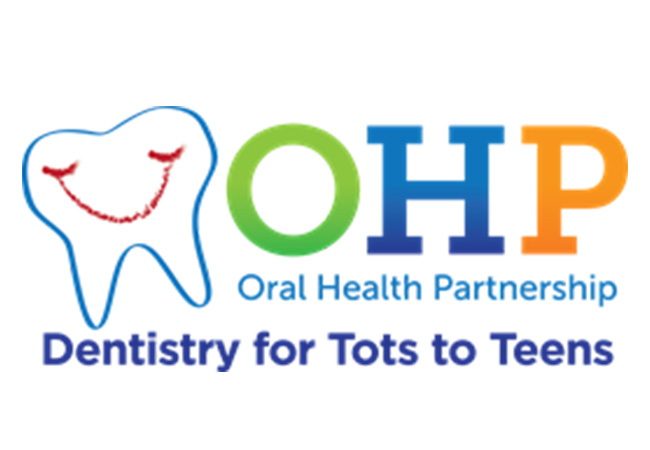 OHP using our Pediatric specific online forms
We are proud to be the online forms provider for Oral Health Partnership
OHP wants to promote the awareness of the impact preventive oral health care has on the under-served and uninsured children in Brown County from age 0 to 19. We seek to achieve excellence in oral health practices, education and disease prevention with a primary focus on children.
Visit website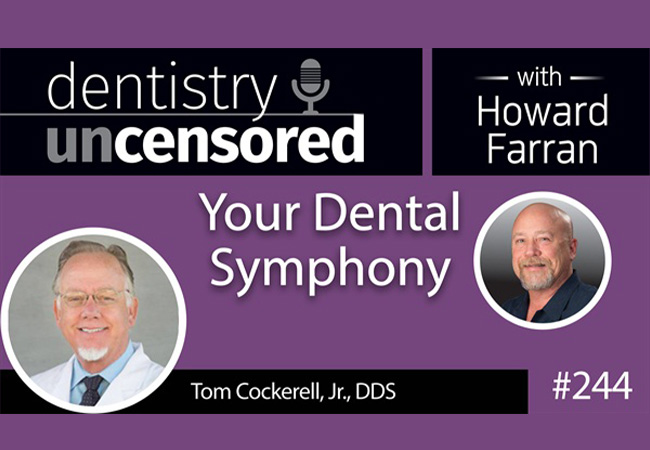 Dentistry Uncensored: Your Dental Symphony
In 2015 Dr. Cockerell sat down with Dr. Faran of Dental Town to talk about "Your Dental Symphony" in episode #244. Dr. Tom Cockerell shares what was missing in dental software, and why he started Dental Symphony.
Read more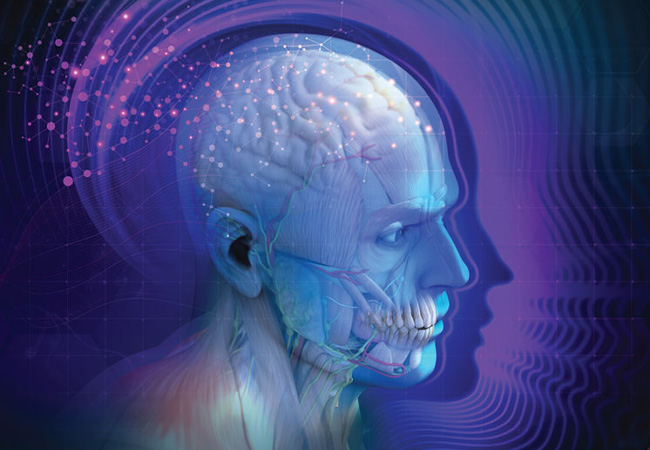 2014 Journal of Dental Education Software Review: Dental Symphony
Dental Symphony was reviewed in the February 2014 edition of the Journal of Dental Education (JDE). We are pleased that they found Dental Symphony to be "an innovative program that can enhance the experience of patients and dentists in the private practice setting". ePatient was found to be "easy to use and very helpful for patients who are able to access the internet".
Read more
Schedule a demo today to see how Dental Symphony
can fit into your current workflow!
schedule a demo