Clinical Team
MEET OUR CLINICAL TEAM
The unique dynamism beneath Dental Symphony is created by the Clinical Team. They are leaders in dentistry and medicine backing you up at the point-of-care. They generated and shaped the clinical content that propels Dental Symphony beyond a mere software solution.
By asking what is important for the dentist to know at the point-of-care, the Clinical Team has developed a specialized knowledge base that offers you what you need to know, precautions you should take, and advice on how to avoid and manage problems during patient care.
ORAL MAXILLOFACIAL SURGERY
PERIODONTICS
INTERNAL MEDICINE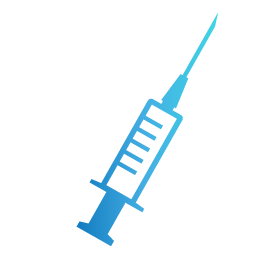 ANESTHESIOLOGY
PHARMACOLOGY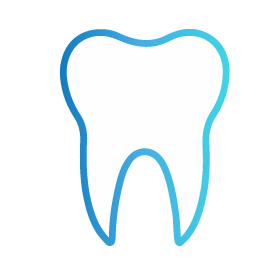 GENERAL PRACTICE
Resources
ADDITIONAL CLINICAL RESOURCES
ADA EVIDENCE BASED DENTISTRY
Search pertinent references from the ADA library directly from the patient record and keep the reference in the patient record. Connect dental research with medical research to help chart the best course of treatment for your patient.
UNIVERSITY OF TEXAS HEALTH SCIENCE CENTER CATs LIBRARY (Critically Appraised Topics)
Search for the latest dental care information directly from the patient record. Short concise helpful reports immediately available.
MEDICAL COMPLEXITY SYSTEM
Classify all of your patients according to medical complexity to determine quickly if you should modify your standard regimen of care. Treat your patients more safely and confidently.