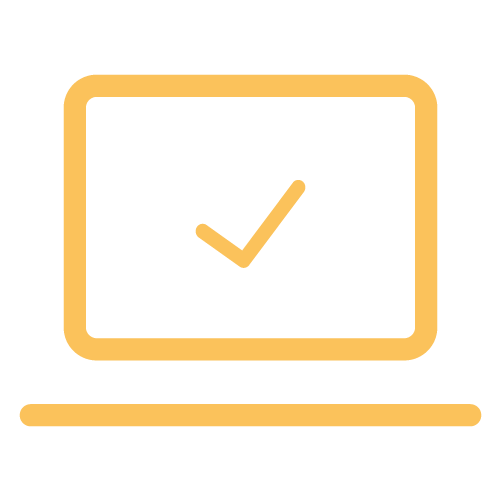 Interactive Forms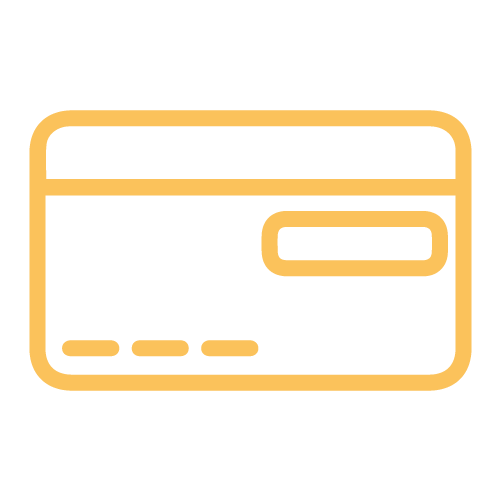 Payments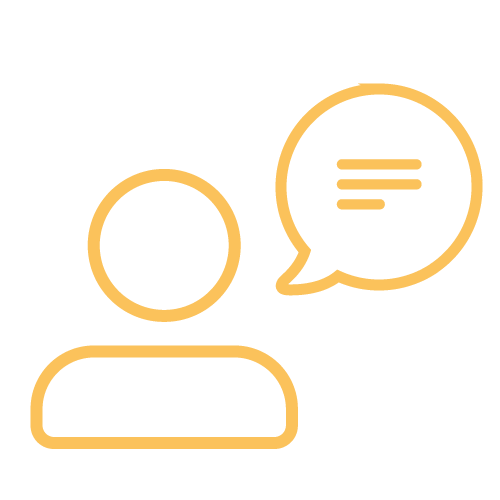 Patient Communication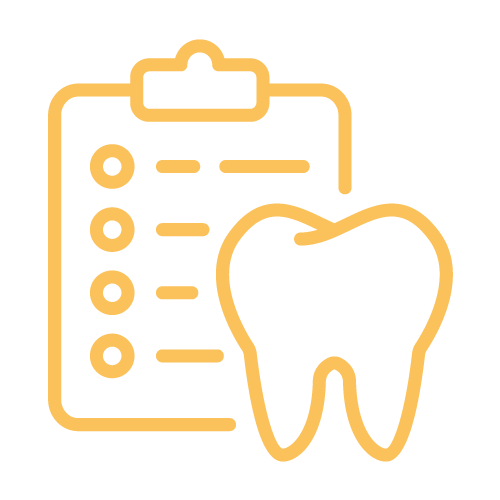 Medical History Summary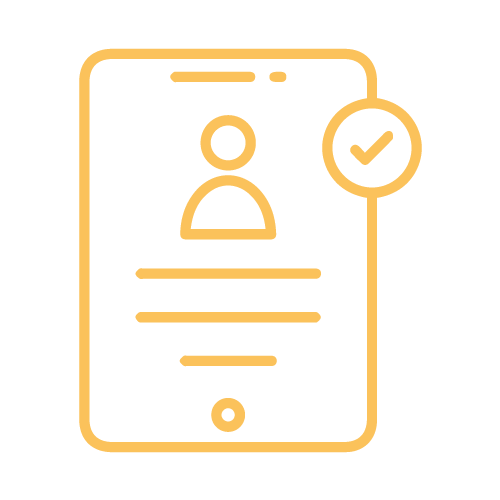 Virtual Treatment Coordinator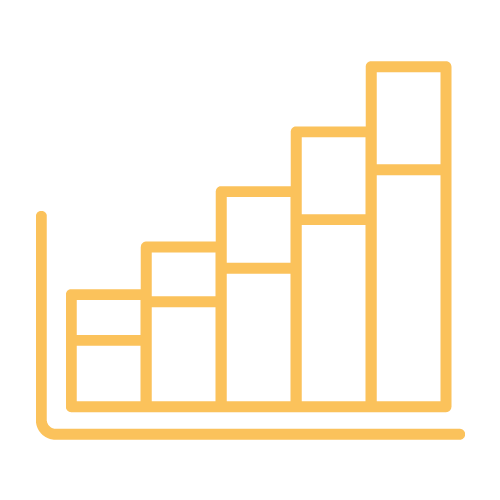 Analytics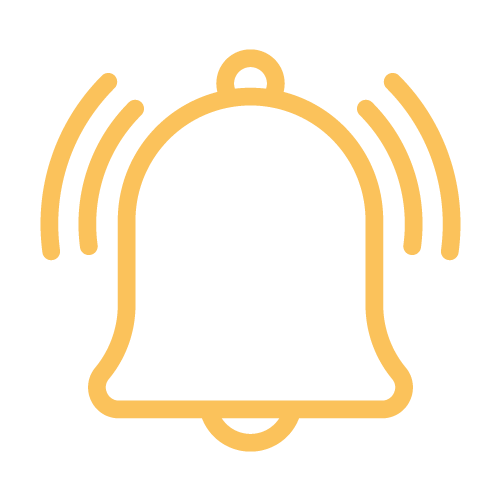 Emergency System
21st Century Software for 21st Century Dentists!
We've registered over 1 million patients helping offices seamlessly manage front desk processes, moving patients into care faster.
Medical Histories Analyzed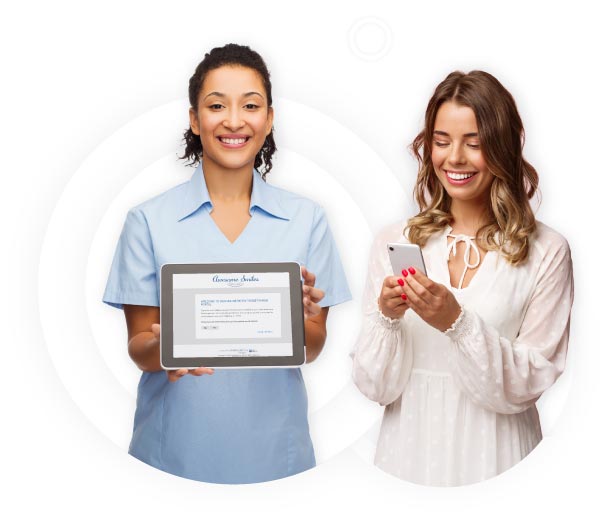 TRUSTED IN OFFICES ALL ACROSS THE NATION
We virtually interview your patient then analyze those responses and highlight risks for your staff
Download the adult medical history summary
Download
Clinically Advanced Technology
Move Comprehensive Care Faster
Fully Modernize Front Desk Processes
Easily Scale Multi-Site Business
Stay In Control with Customizations
Better for Dentists. Easy for Staff. Fast for Patients.

Used by Touro College of Dental Medicine
at New York Medical College
Offices trust dental symphony

It has truly been a remarkable experience!
Dental Symphony provided the perfect HIPAA compliant solution. New and existing patients now complete or update their information from home. The front desk staff now spends less time on the phone securing patient information and more time welcoming patients and making them feel comfortable. A win-win! Finally, whenever we have a question, they have an answer.
Dr. Harvey Levin

I LOVE Dental Symphony!
I love the medical explanations and alerts. My current PMA told me yesterday that I could have used their system. The problem is that it does not have nearly the detail that Dental Symphony has. It is easily accessible and I am not changing!
Dr. Deborah Akande
Liles Pediatric Dentistry
We are LOVING the online forms. They work great for our office.
Dr. Susler

Thanks so much! These forms have been LIFE CHANGING for our new patient coordinators!
Alabama Pediatric Dentistry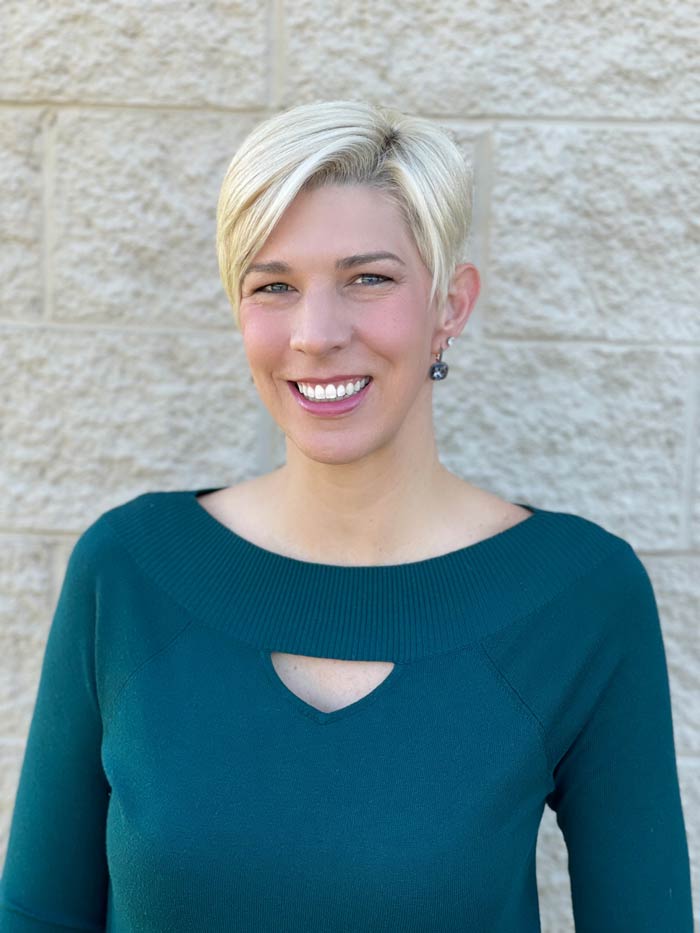 Refreshing to work with people striving to make things better
I truly appreciate how you and your team respond to my requests and are always willing to look for ways to make things better. That is not always the case with other companies.
Dr. Susler

Most efficient and clinically useful
By far, I find PerioCare to be the most useful because I can chart an entire mouth in seconds using mass charting.
Linda, RDH
Texas Special Care Dentistry